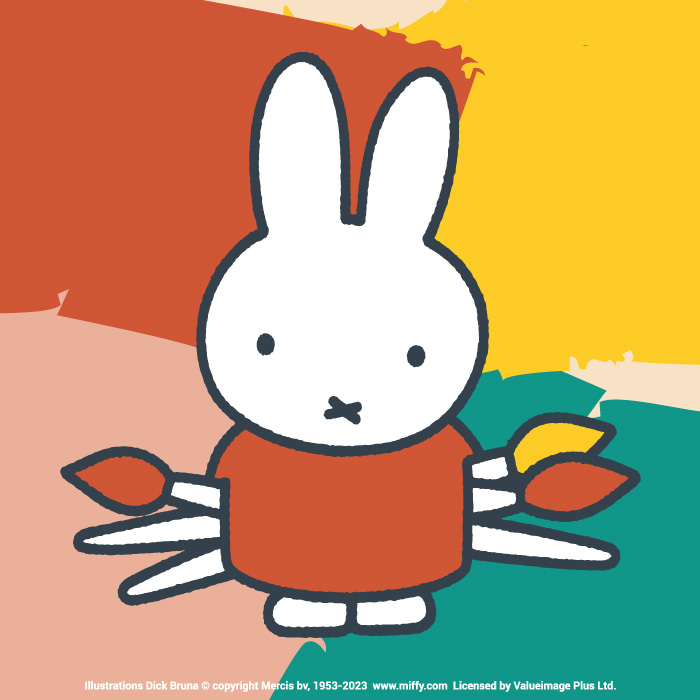 Miffy Creative Show – Travel in Style
Explore the Fun and Creative World of Miffy
Created by Dutch artist Dick Bruna, the iconic bunny Miffy has captivated the hearts of children and adults for almost seven decades. SJM Resorts is delighted to share this joy with you when the "Miffy Creative Show" brings this beloved world-famous star to Grand Lisboa Palace Resort Macau in partnership with iam Creative Industries Co., Ltd. Come discover the fabulous world of Miffy in a fun and imaginative exhibition filled with interactive art experiences.
This creative show features three colourful zones that illustrate Miffy's origin and design changes over the years. Explore a fun play corner starring the bunny and her friends, engage in special interactive games, and pose for a charming photo next to a 2-metre-tall Miffy. Be sure to catch the special edition of Miffy designed with Macau characteristics, lovingly crafted by a talented local artist. Tasty, themed delicacies and a range of connected merchandise will also be available for your enjoyment.
In addition to the exhibit, join the stamp collection treasure hunt to find various Miffys scattered around the Resort and redeem limited-edition souvenirs. You can also take part in SJM's special "Create Your Own Miffy" Design Contest to win an exclusive prize. Unleash your artistic flair and savour wonderful and whimsical moments with Miffy.
Exhibition Dates: 25 September to 12 November 2023
Exhibition Venue: Grand Lisboa Palace Resort Macau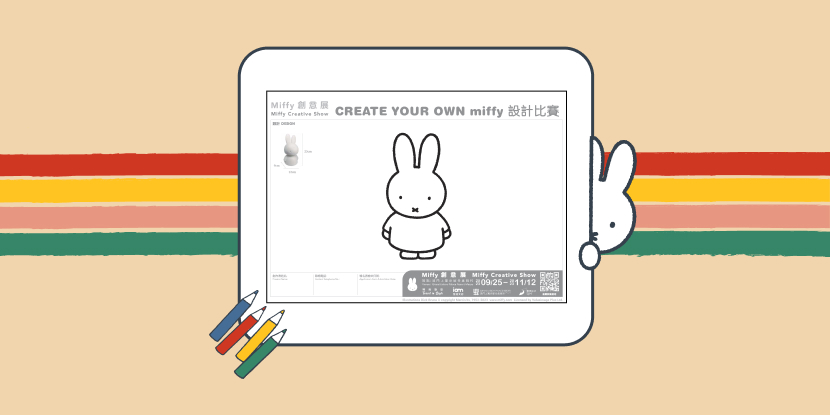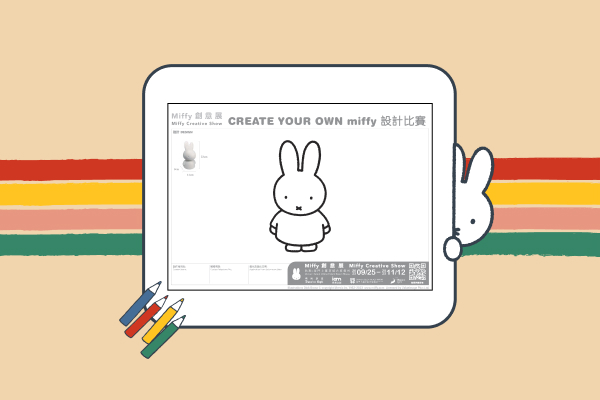 "Create Your Own Miffy" Design Contest
Unleash your artistic flair by creating your own version of Miffy that gives the iconic cartoon bunny a new look. Contest winners can receive prizes including a special Miffy gift, dining vouchers and even one-night accommodation at Grand Lisboa Palace Macau.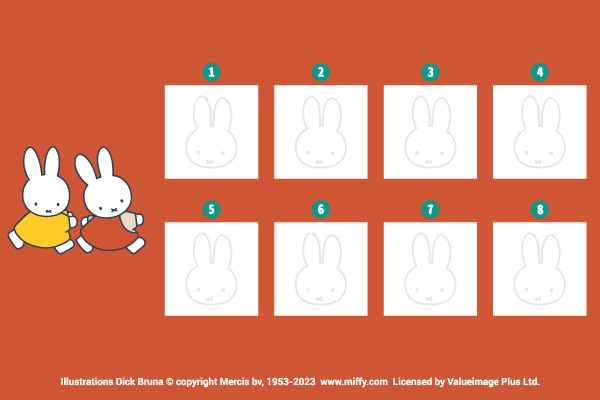 Treasure Hunt Interactive Game
Adorable Miffys are waiting to greet you in various corners of Grand Lisboa Palace Resort Macau. Find all eight charming little bunnies and collect a stamp at each location to redeem a special gift.
Promotion period: From 25 September until 12 November 2023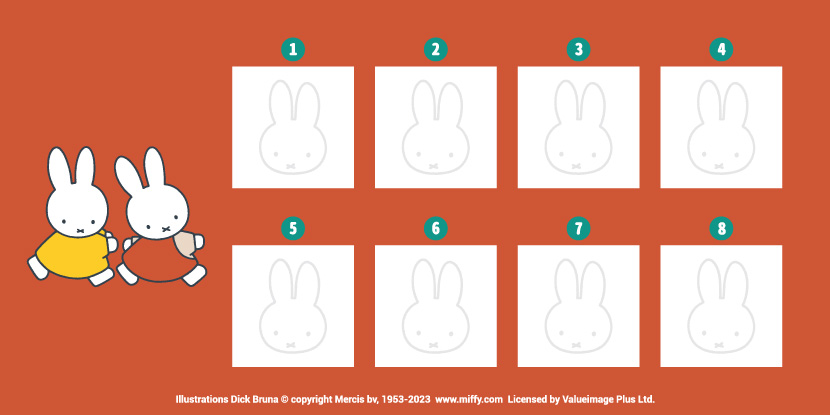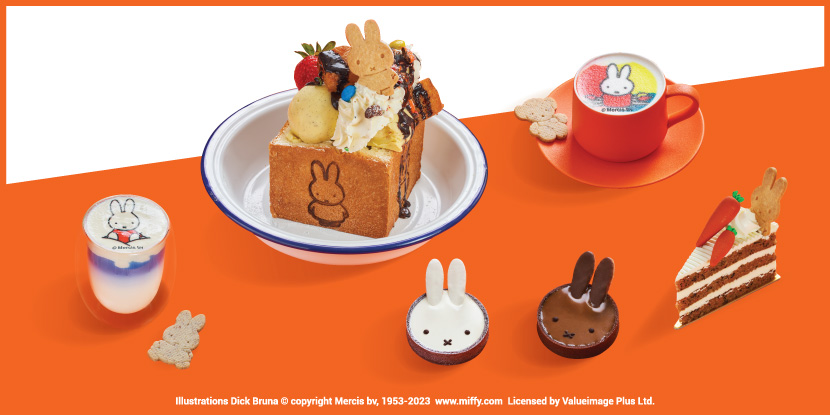 Miffy-themed Delicacies
Enjoy tempting treats that capture your heart and your taste-buds while the "Miffy Creative Show" is in town. Stop by the GLP Lobby Lounge to enjoy a limited-time Miffy-themed delicious pastries, sandwiches, savoury dishes and special drinks. Share a charming break with your family, friends and Miffy.
Promotion period: From 25 September until 12 November 2023