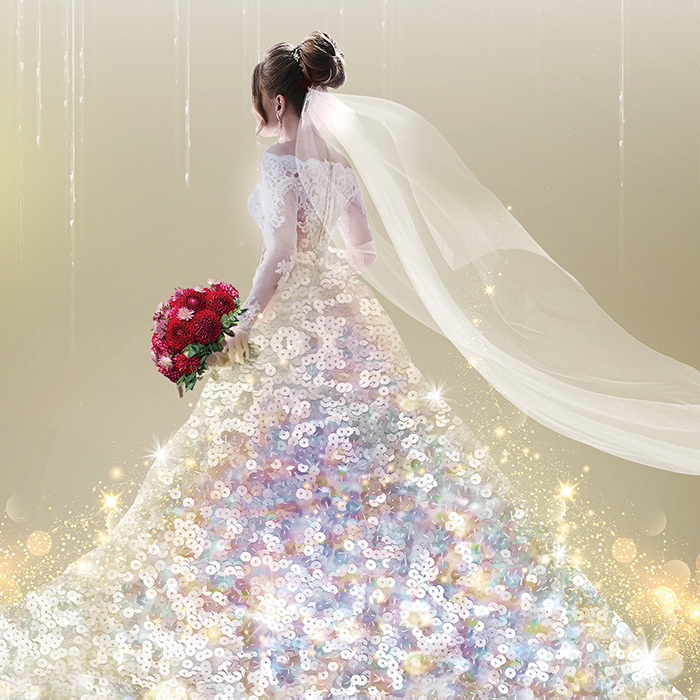 "Shimmering Glamour" Wedding Gown Design Contest
SJM extends the event to the Guangdong-Hong Kong-Macau Greater Bay Area
SJM Resorts and the Macau Productivity and Technology Transfer Center have again joined hands as co-organisers of the "Shimmering Glamour" Guangdong-Hong Kong-Macau Greater Bay Area (GBA) Wedding Gown Design Contest. This year's competition invites wedding and fashion brand designers, industry professionals and wedding gown design enthusiasts to create original wedding gowns with timeless elements of romanticism.
Join us as designers from across the GBA showcase their creativity and style. This event not only offers a platform for regional talent, but also fosters the cross-industry synergy of "Tourism + Cultural Creativity + Wedding" and elevates Macau as a wedding tourism destination, enhancing its international image and allure as a World Centre of Tourism and Leisure. Come celebrate the "Shimmering Glamour" of the GBA.
Registration date: From now until 1 September 2023
Click here for more information about online registration and the contest itself.