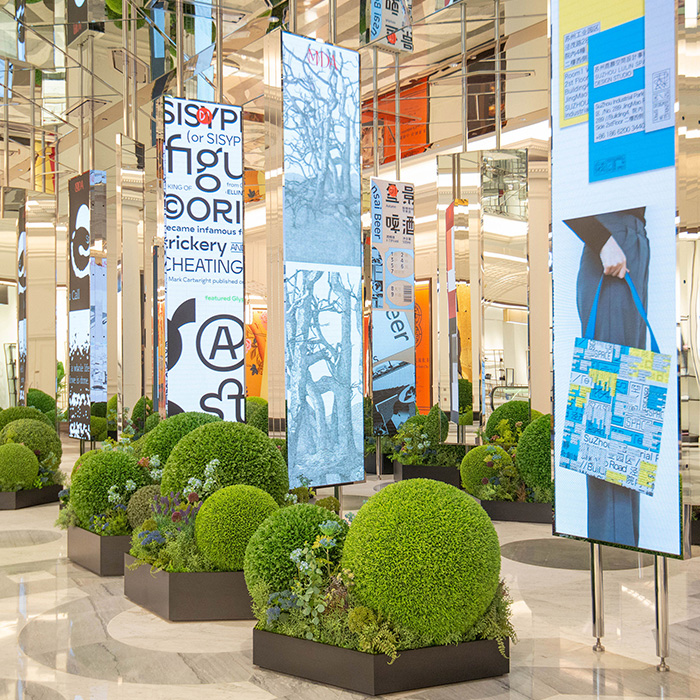 HAPPENINGS
In the Spotlight
A pioneer in Macau's tourism and leisure industry, SJM Resorts has paved the way for the city's reputation as an international tourism destination. We are committed to giving back to the community with a wide array of programmes and events that enhance the city's growth and dynamism.
SJM Celebrates MICHELIN-starred Culinary Excellence
As the official partner of the prestigious MICHELIN Guide Hong Kong and Macau, SJM Resorts is proud that its three MICHELIN starred restaurants have maintained their unbroken record of star recognition for culinary excellence.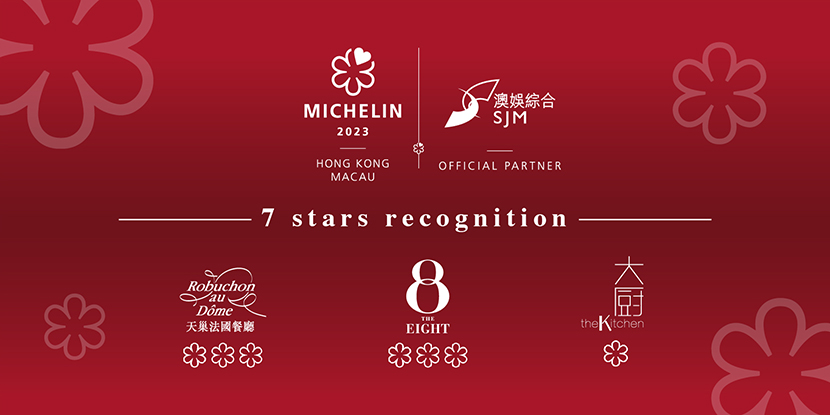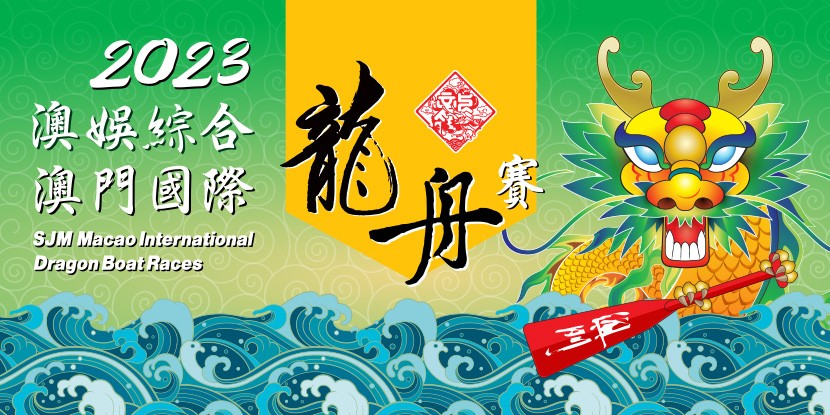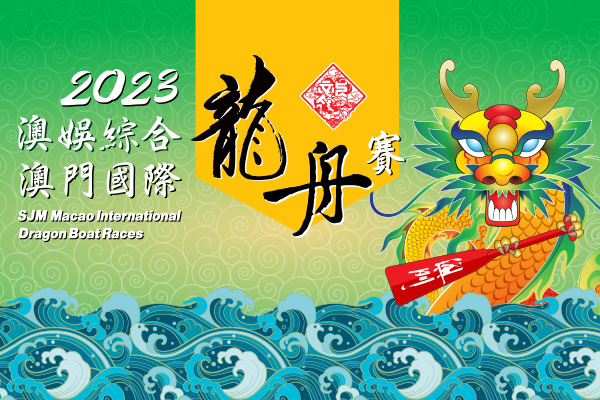 Dragon Boat Celebrations
SJM Resorts is proud to be an organiser of the Macao International Dragon Boat Races, a signature event in the city's sports, tourism and culture and one of its iconic traditional festivals.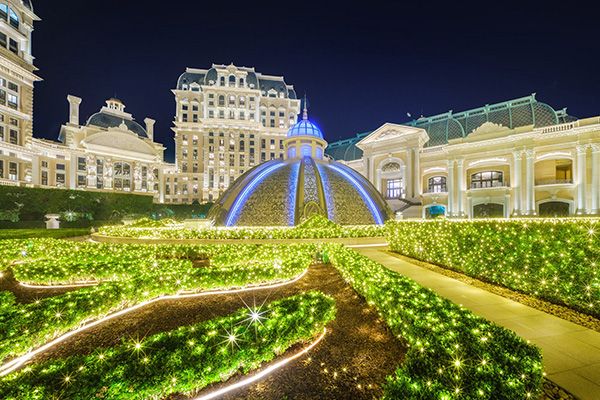 Onsite Experiences
Across our properties, our innovative art installations, mesmerising performances and enchanting exhibitions are curated to spotlight Macau's pivotal role in East-West cultural exchange.