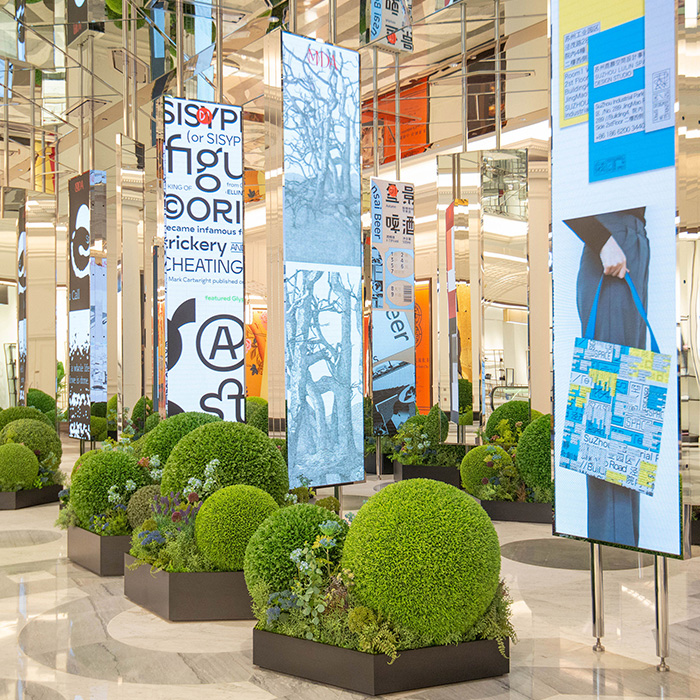 HAPPENINGS
In the Spotlight
A pioneer in Macau's tourism and leisure industry, SJM Resorts has paved the way for the city's reputation as an international tourism destination. We are committed to giving back to the community with a wide array of programmes and events that enhance the city's growth and dynamism.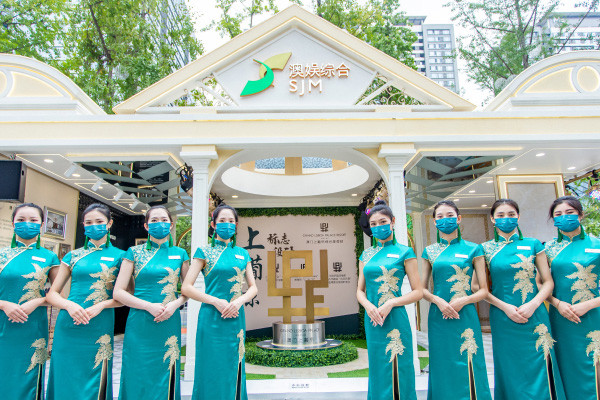 Corporate Events
As hosts and sponsors of talk-of-the-town national and international events and galas, we showcase our commitment to excellence and promote Macau as a premium tourism destination.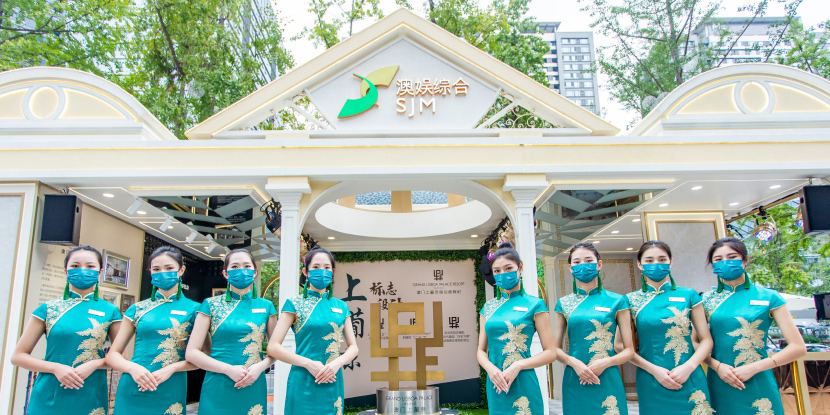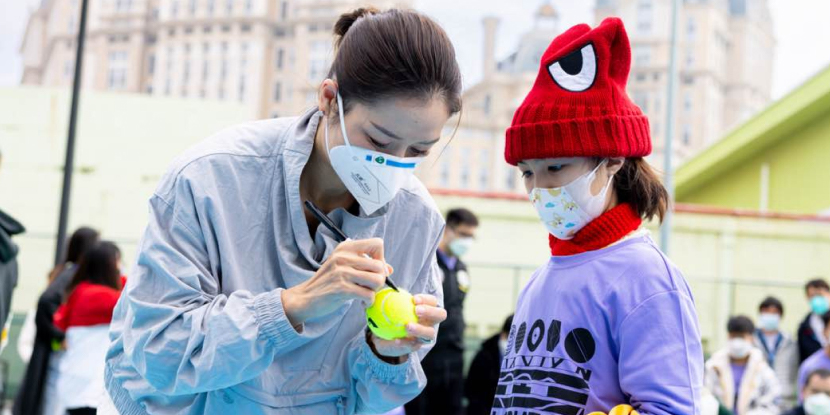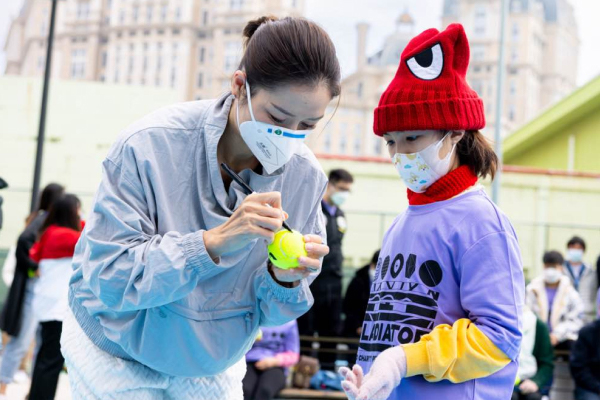 Community Care
Through programming that supports education, the arts and culture, sports and charity, we are committed to crafting an inclusive society and giving back to our community.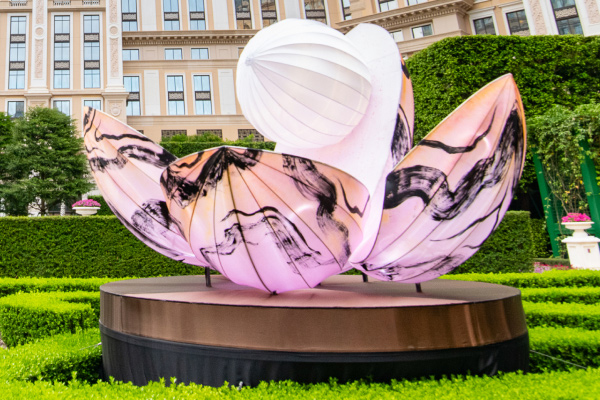 Onsite Experiences
Across our properties, our innovative art installations, mesmerising performances and enchanting exhibitions are curated to spotlight Macau's pivotal role in East-West cultural exchange.