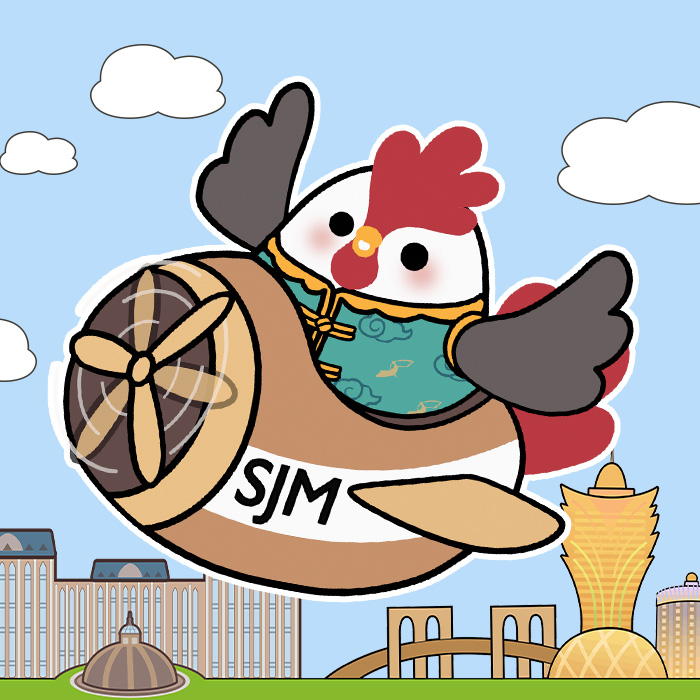 The Rooster signifies many virtues in Chinese tradition. The pronunciation of the word "rooster" in Putonghua is similar to that of "auspicious", symbolising good fortune, prosperity and success. The rooster's bright red crown carries a similar favourable connotation. SJM looks forward to Sam's clear and loud crowing to herald the rapid growth of all sectors in Macau.
In Chinese culture, a rooster is known as the "bird of five virtues", a creature of wisdom, strength, courage, benevolence and integrity. The hard-working and persevering rooster is often depicted as a diligent farm animal in Chinese traditional artwork. As one of the twelve animals in the Chinese zodiac, the rooster's signature crow at daybreak is a model of punctuality and reliability.
Moreover, the auspicious meaning of the rooster is shared across cultures. As one of the most iconic Portuguese symbols, the animal represents good luck, faith and justice. With Sam as the mascot, SJM is able to showcase Macau's unique blend of East and West as a world centre of tourism and leisure.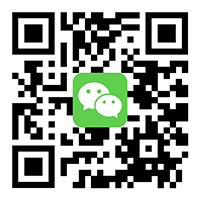 Scan QR code to download Sam the Rooster Sticker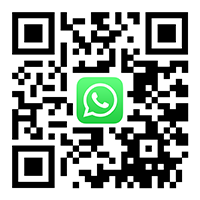 Scan QR code to download Sam the Rooster Sticker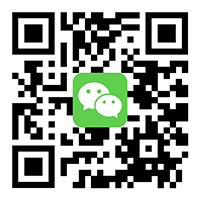 Steps:
Press to save the QR code to your photo album
Open the WeChat QR code scanner to scan the saved QR code
Download sticker on WeChat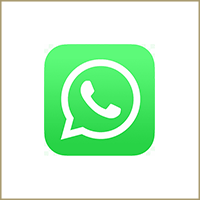 Click here for WhatsApp sticker download guideline.